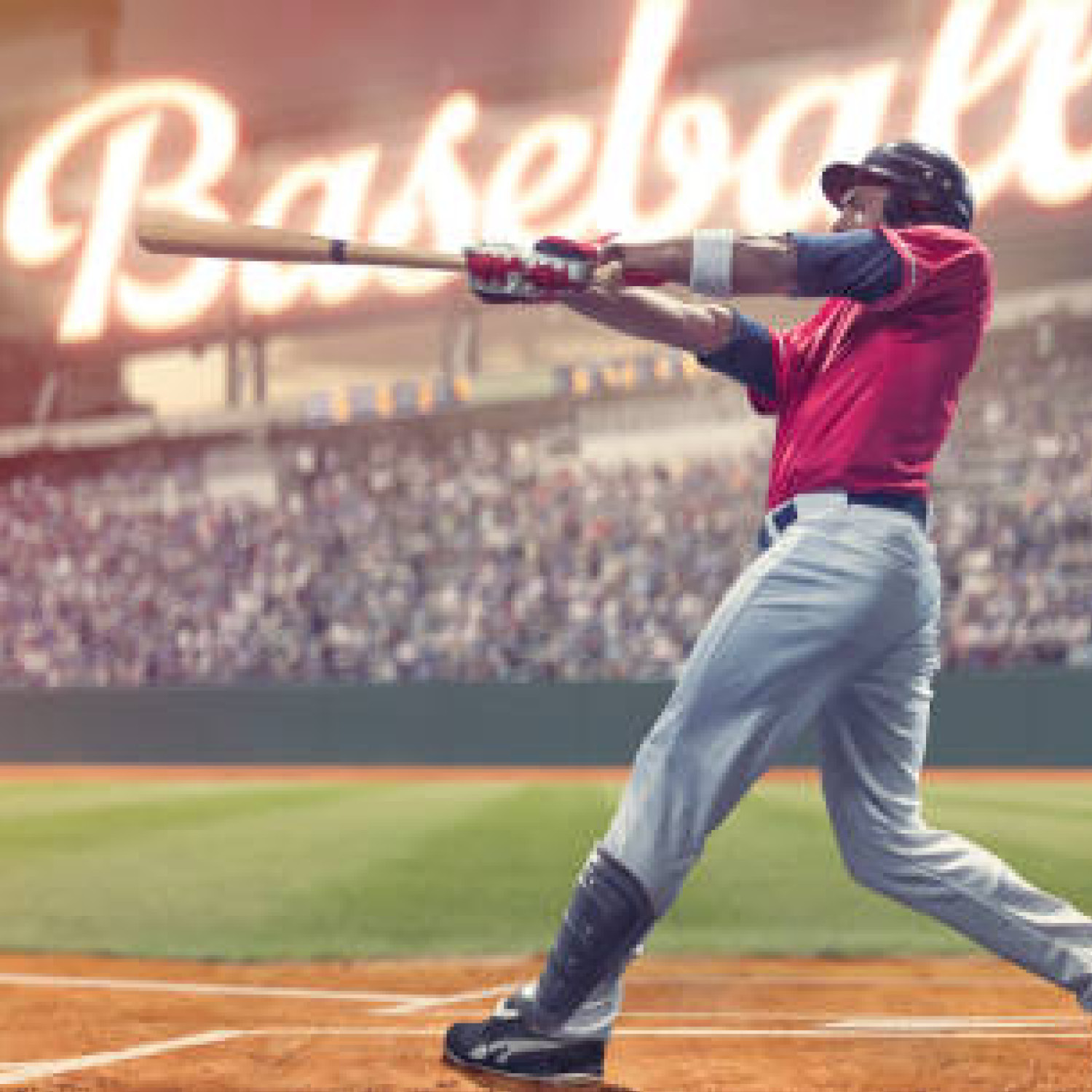 THE BATTERY ATLANTA
800 Battery Avenue | Atlanta
Brings baseball fans nine restaurants, four retail stores, and a music venue. Let's sound off more reasons to visit this pre-game/post-game destination.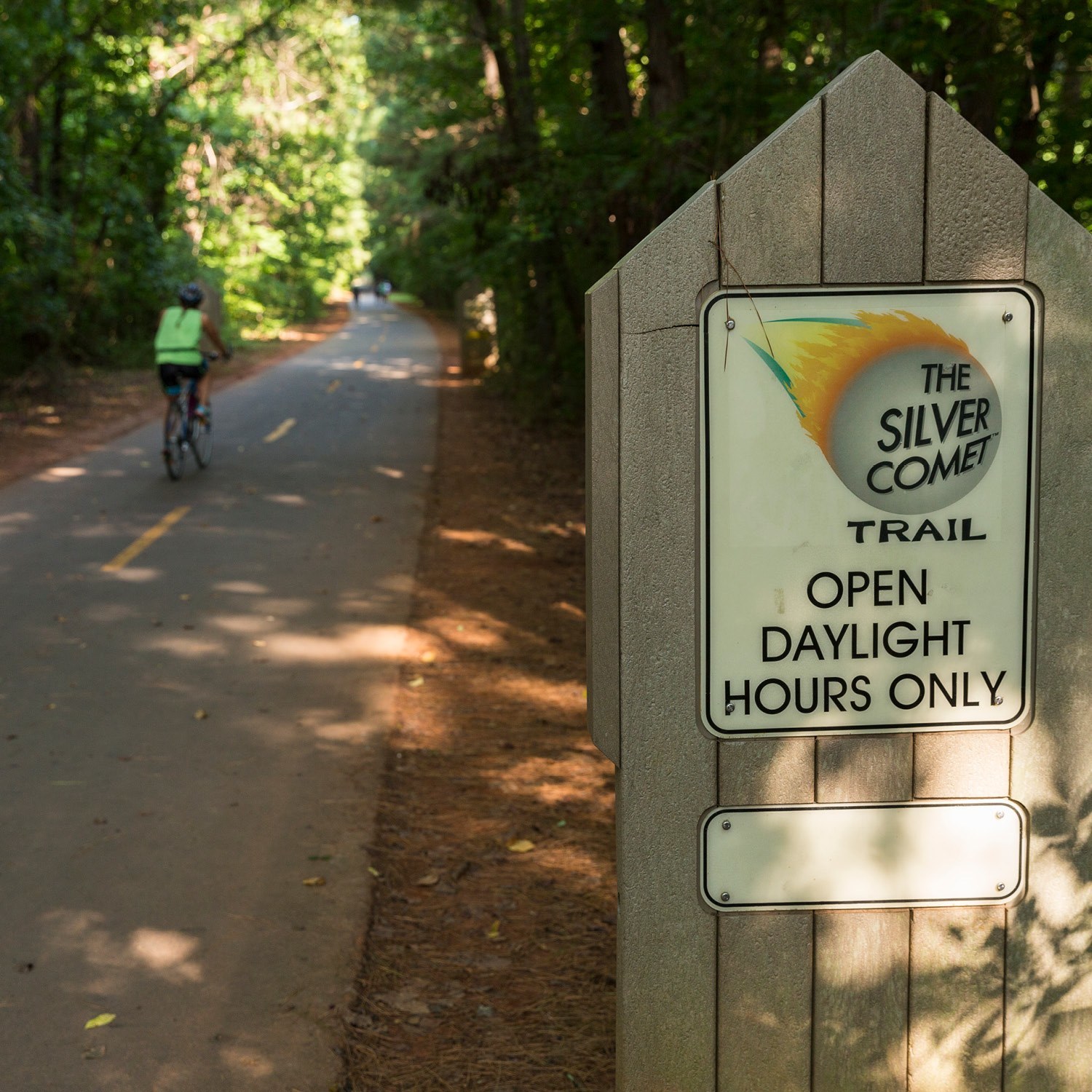 SILVER COMET TRAIL
SilverCometGA.com | Smyrna
This 61.5 miles long, and starts at the Mavell Road Trailhead in Smyrna and ends at the GA/AL state line.
STRAND THEATER
117 N Park Square | Marietta
Originally built in 1935 as an Art Deco theater, it now hosts plays, classic movies, and many other events.
MARIETTA SQUARE
MariettaSquare.com | Marietta
Whether you come to shop, eat, or be entertained, there is something for everyone.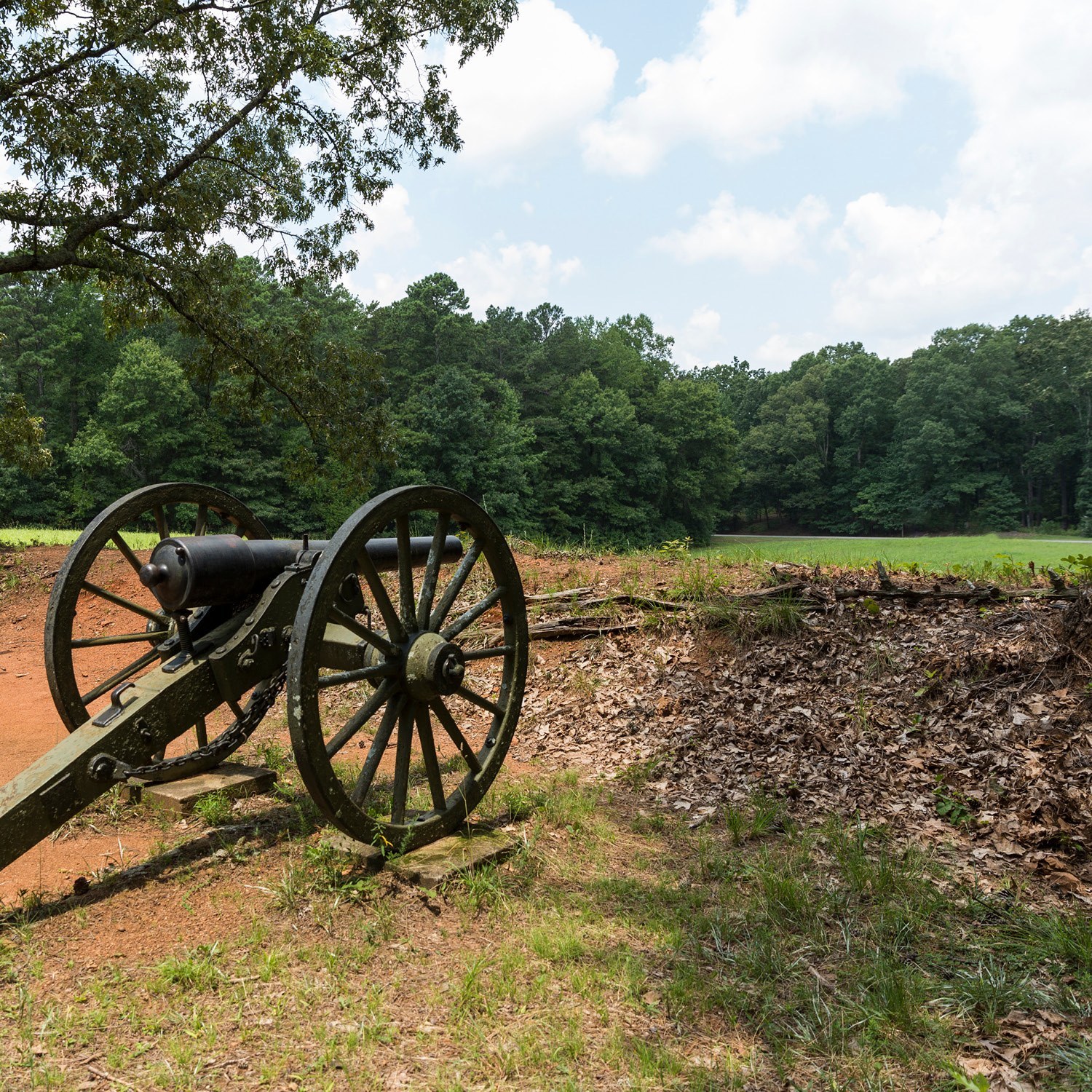 KENNESAW MOUNTAIN NATIONAL BATTLEFIELD PARK
900 Kennesaw Mountain Dr. | Kennesaw
Catch views of the Atlanta city skyline from the mountain's summits, visit Civil War memorials and monuments, and trek through gently rolling, stream-filled forests.
DOWNTOWN WOODSTOCK
VisitWoodstockGA.com | Woodstock
Escape to this revitalized community to experience the energy and spirit of vibrant and diverse sounds and tastes.
If you enjoyed this quick insight into the Northwest check out: NORTH or NORTHEAST